Adventures in 2018
---
Point Reyes National Seashore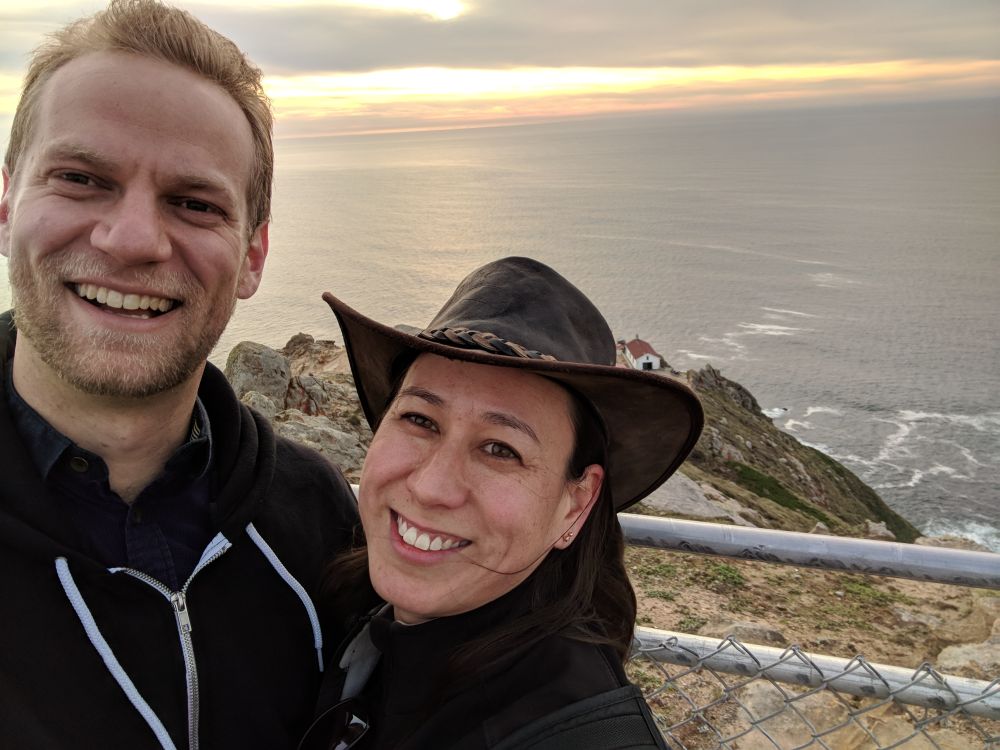 New year with Mike. Pt. Reyes lighthouse.


A lovely glass tree house with local deer visitors. Pt. Reyes, January 2018.

---
Galapagos Islands and Ecuador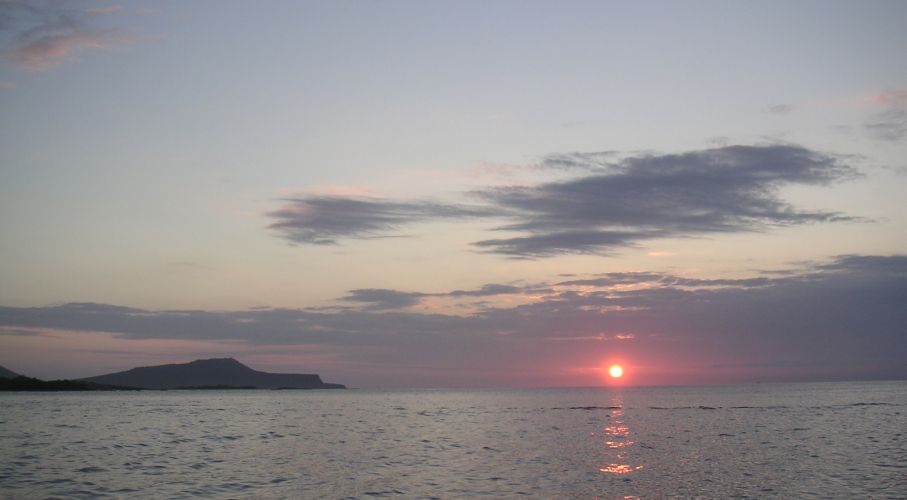 Sunset over the ocean in the Galapagos. April 2018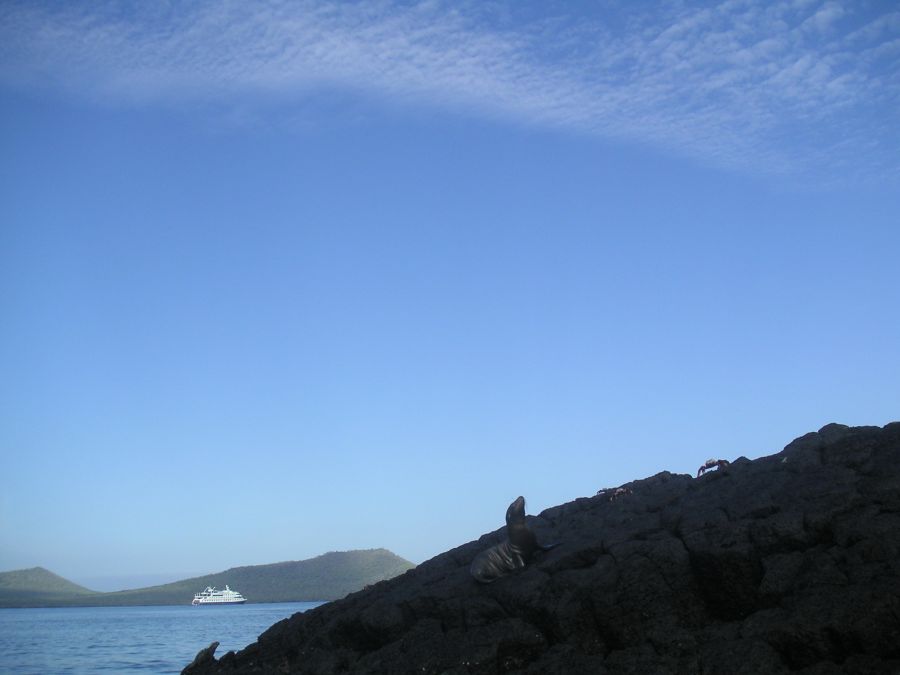 Our boat (Santa Cruz II), iguana, sea lion, crab. April 2018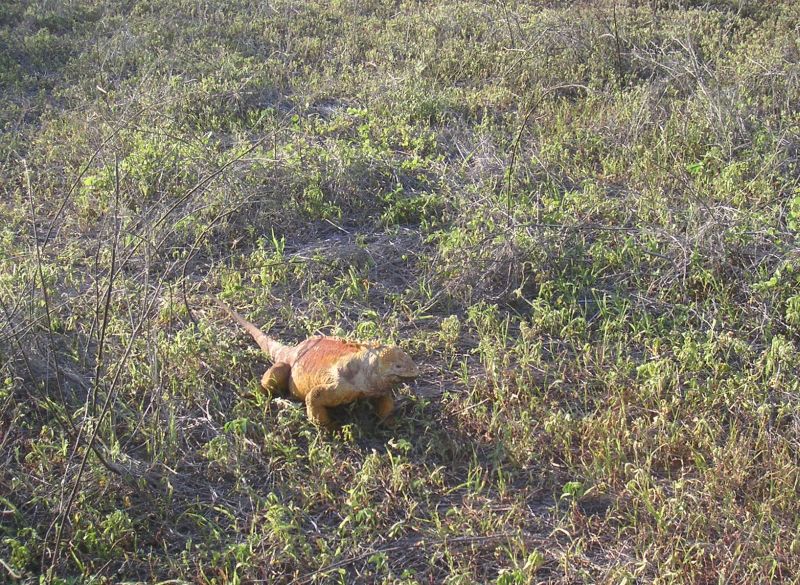 Land iguana at Cerro Dragon. March 2018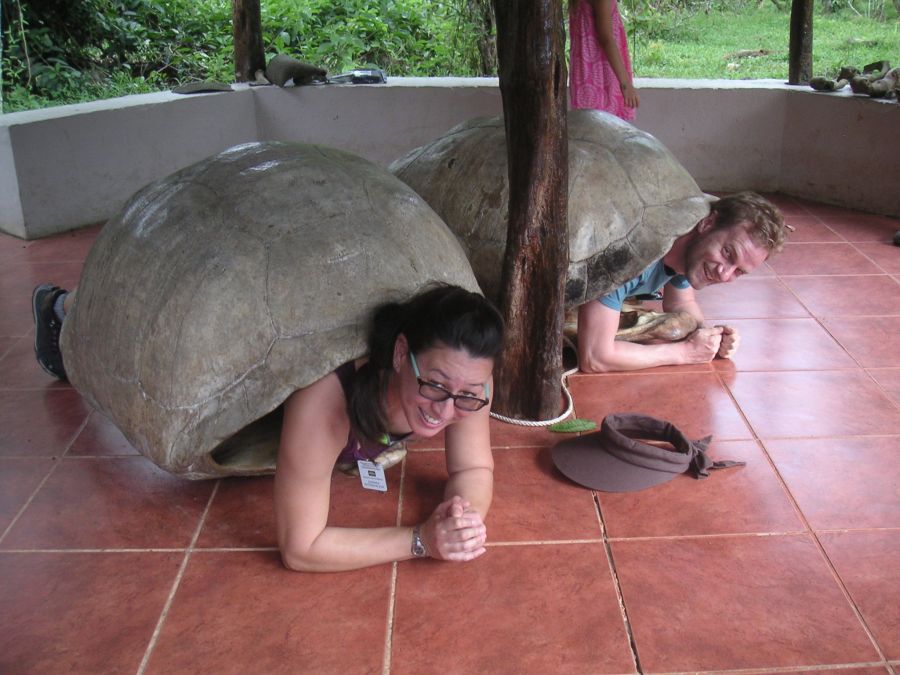 The newest form of planking. March 2018


If you visit Galapagos, you have to visit tortoises. March 2018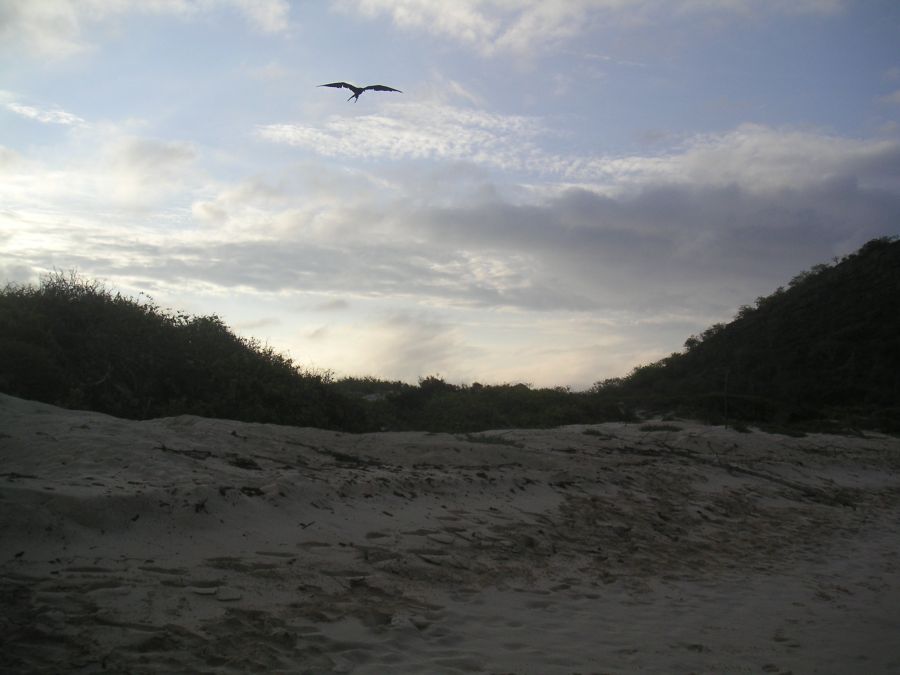 Soft white sand beach with sea turtle nests, and a frigatebird waiting. April 2018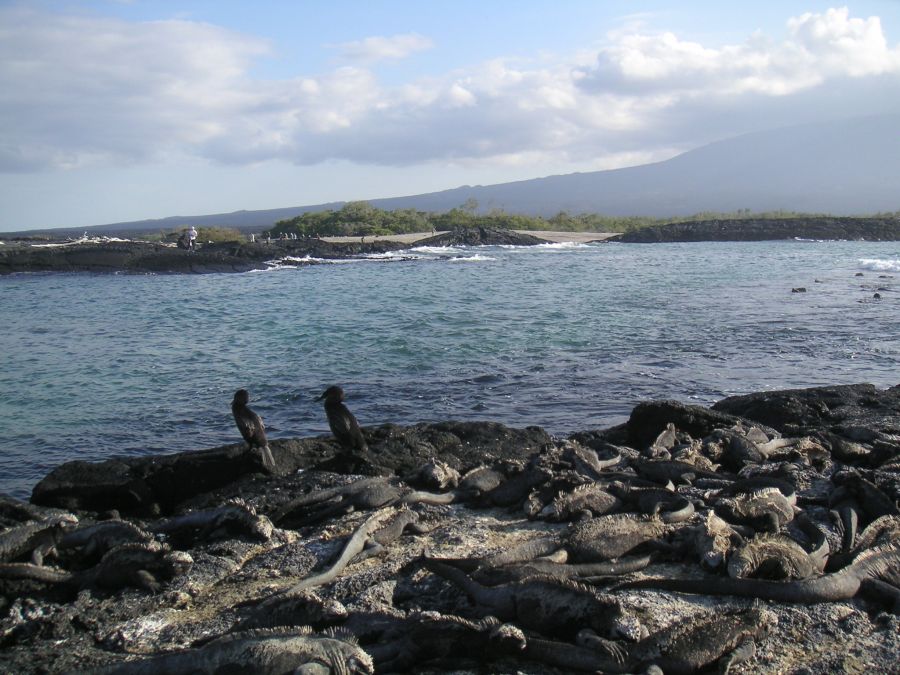 Other unique Galapagos... flightless cormorants and piles of marine iguanas. March 2018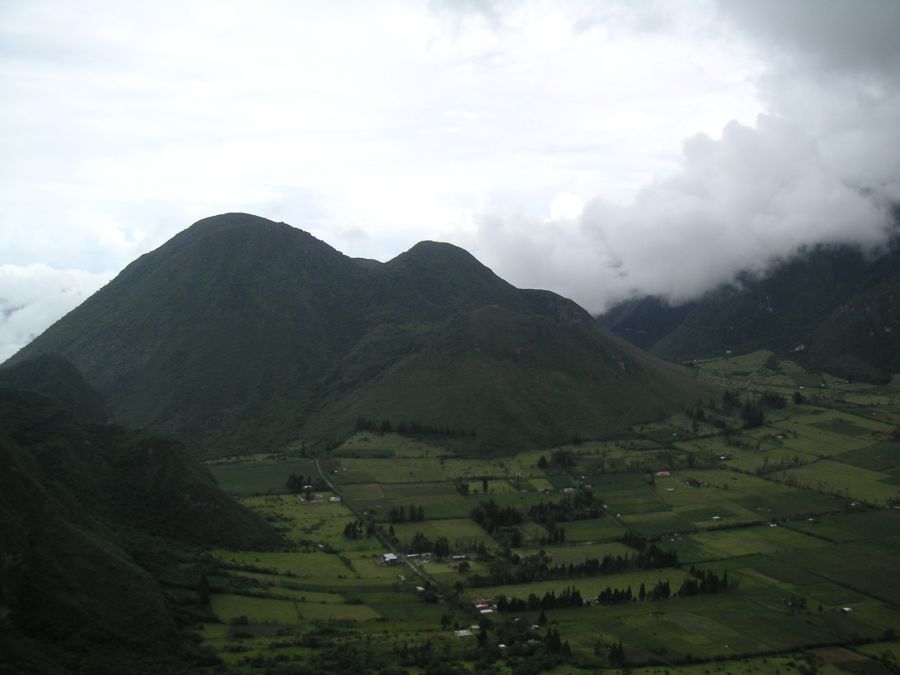 Ecuador, Pululahua Geobotanical Reserve. April 2018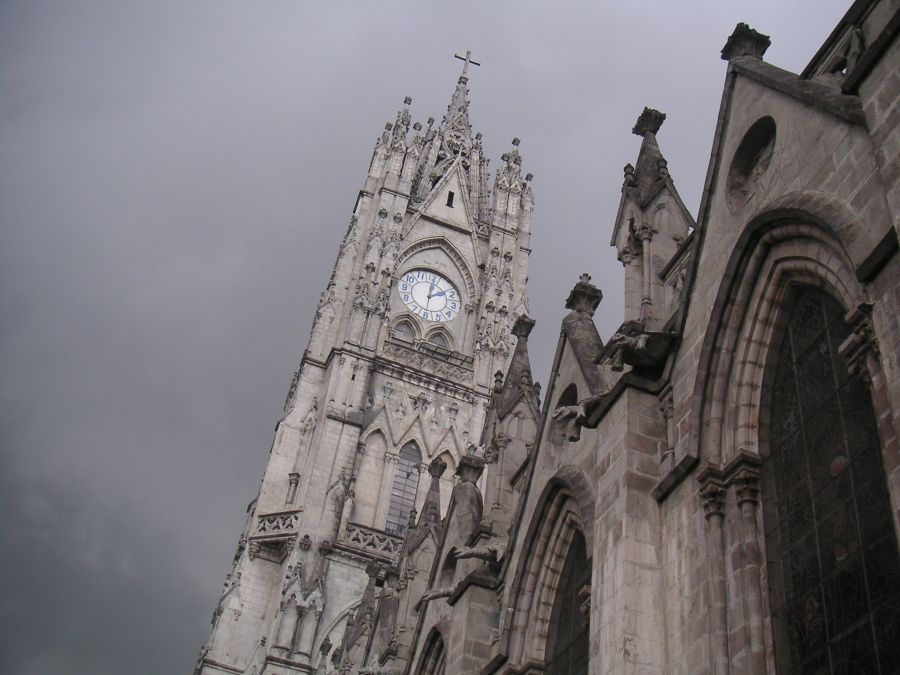 Basilica del Voto Nacional in Quito has local Ecuadorean animal gargoyles. April 2018

---
Desolation Wilderness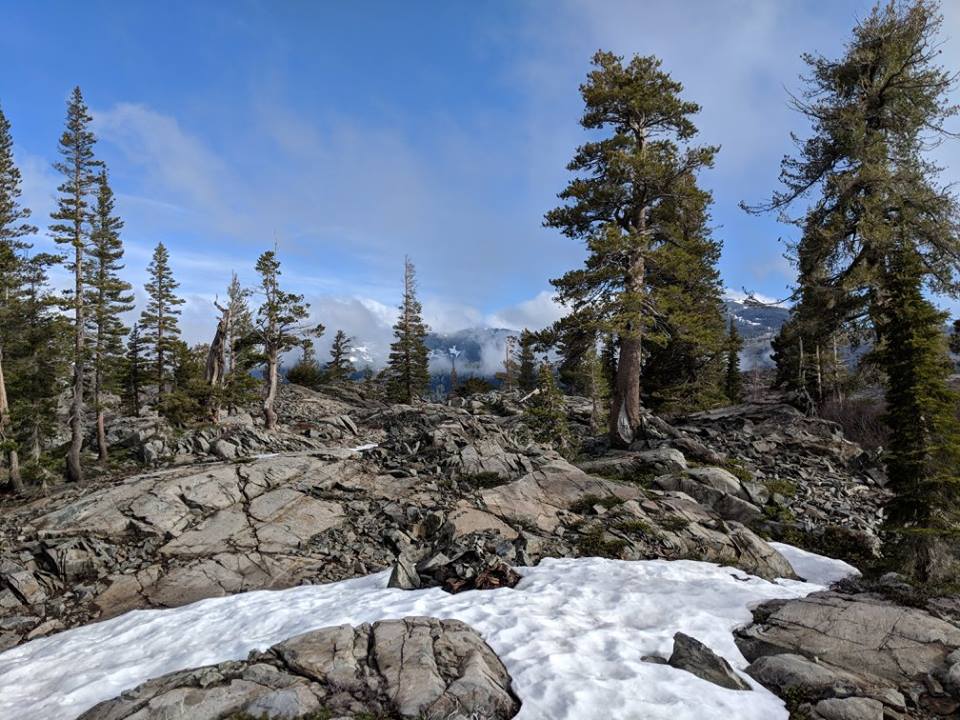 Backpacking in Desolation Wilderness. May 2018

---
Seattle, Washington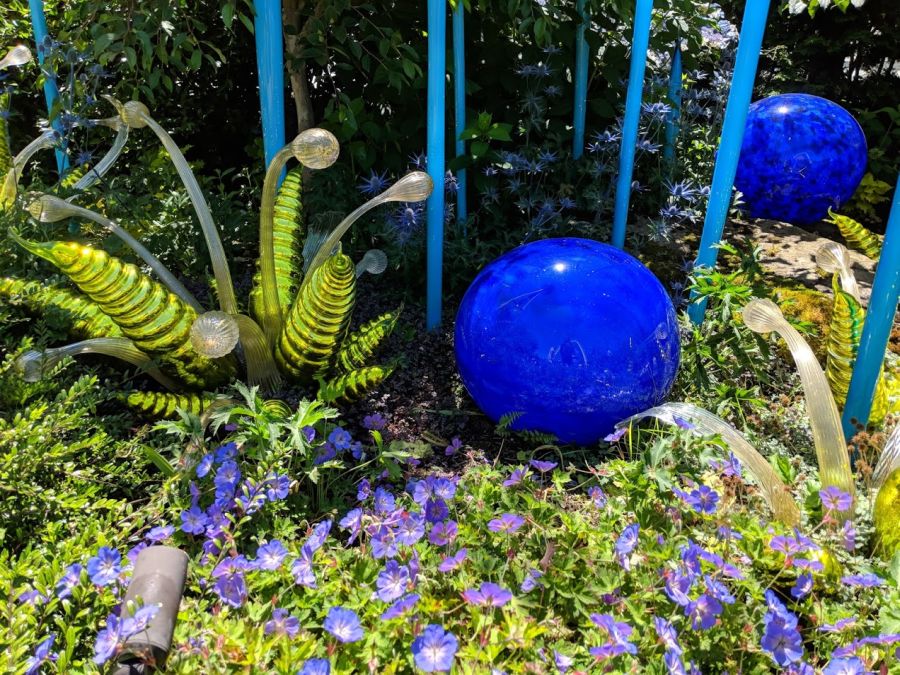 Chihuly art glass garden. Seattle, WA. July 2018

---
Switzerland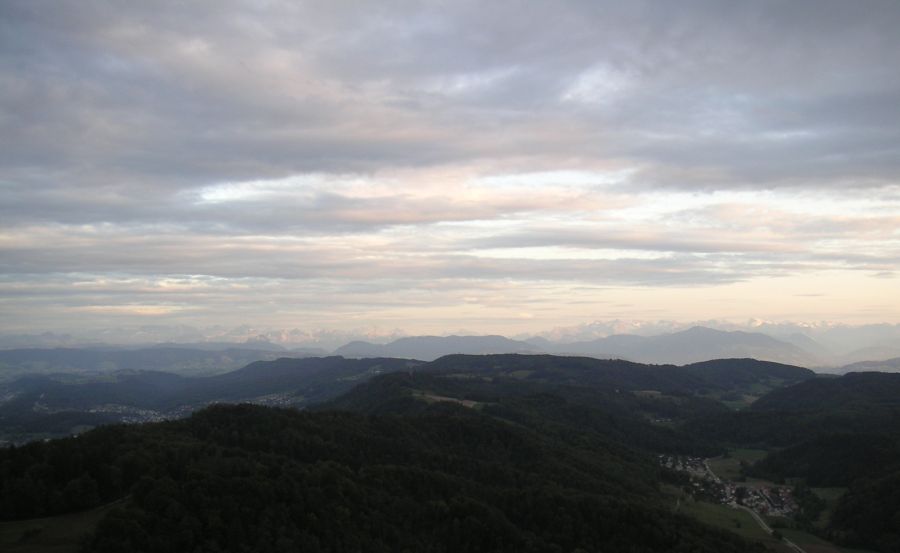 View from Uetliberg. Zurich. August 2018.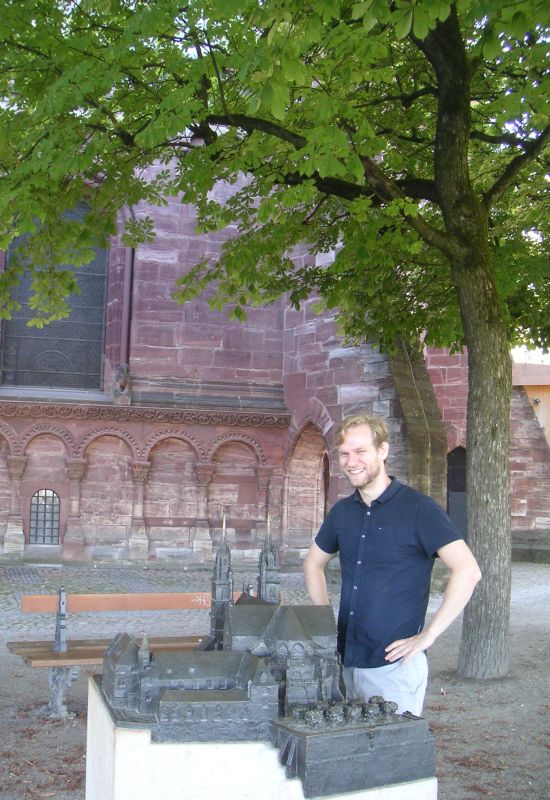 Mike was excited every time a building had a model of itself. Basel. August 2018.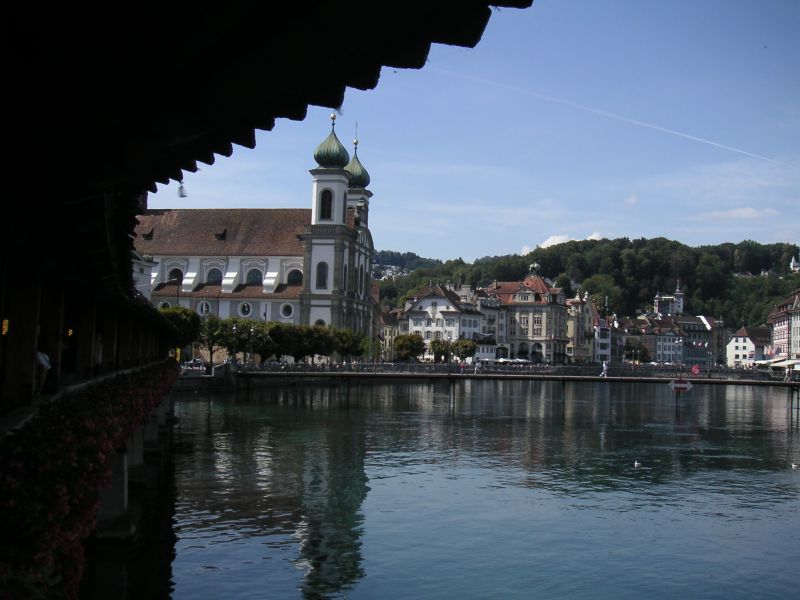 View from Kapellbrucke. Lucerne. August 2018.


Riding up the gondola to Pilatus Kulm, we can see the summer tobaggan run we went on. August 2018.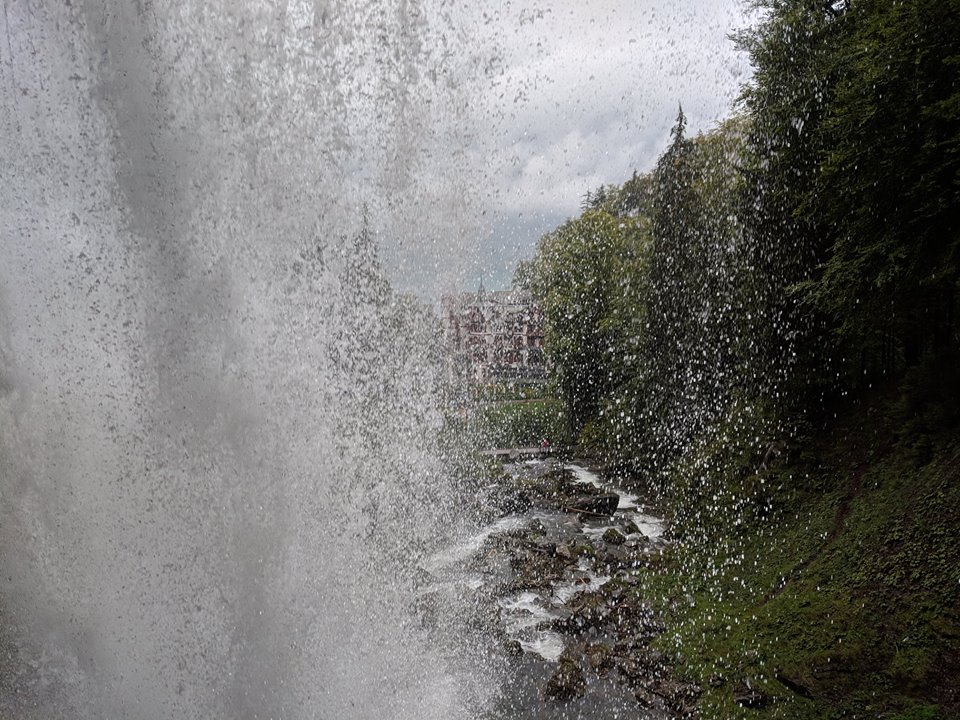 Behind Giessbach Falls on Brienzersee. August 2018.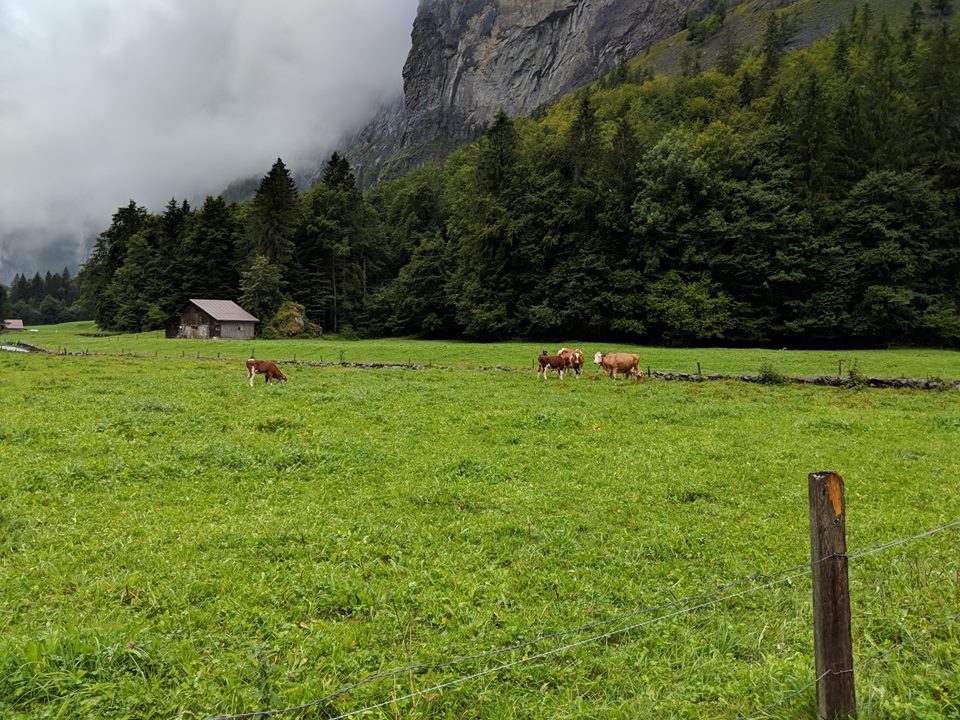 Cows with bells in Lauterbrunnen valley. September 2018.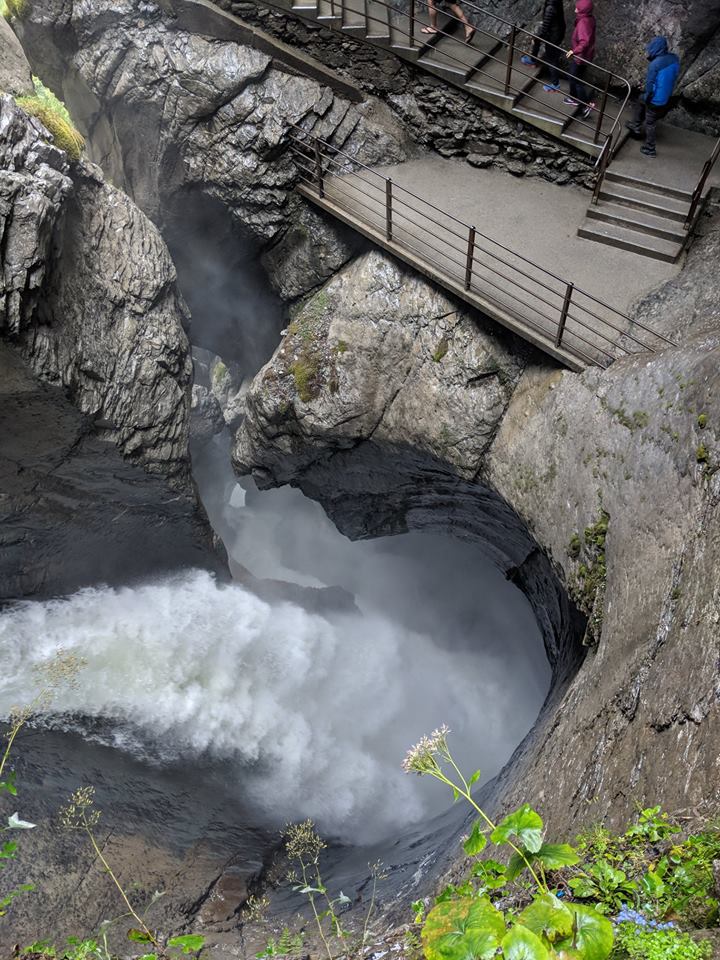 Trumelbachfalle has 10 very fast moving water chutes. September 2018.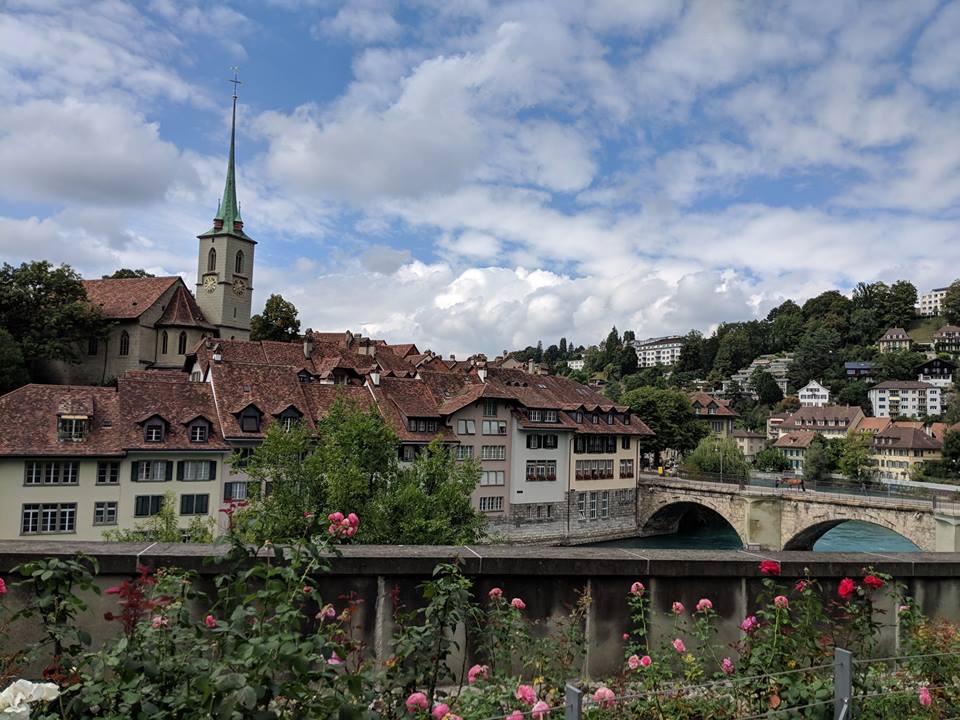 Views in Bern. September 2018.

---
Amherst, Massachusetts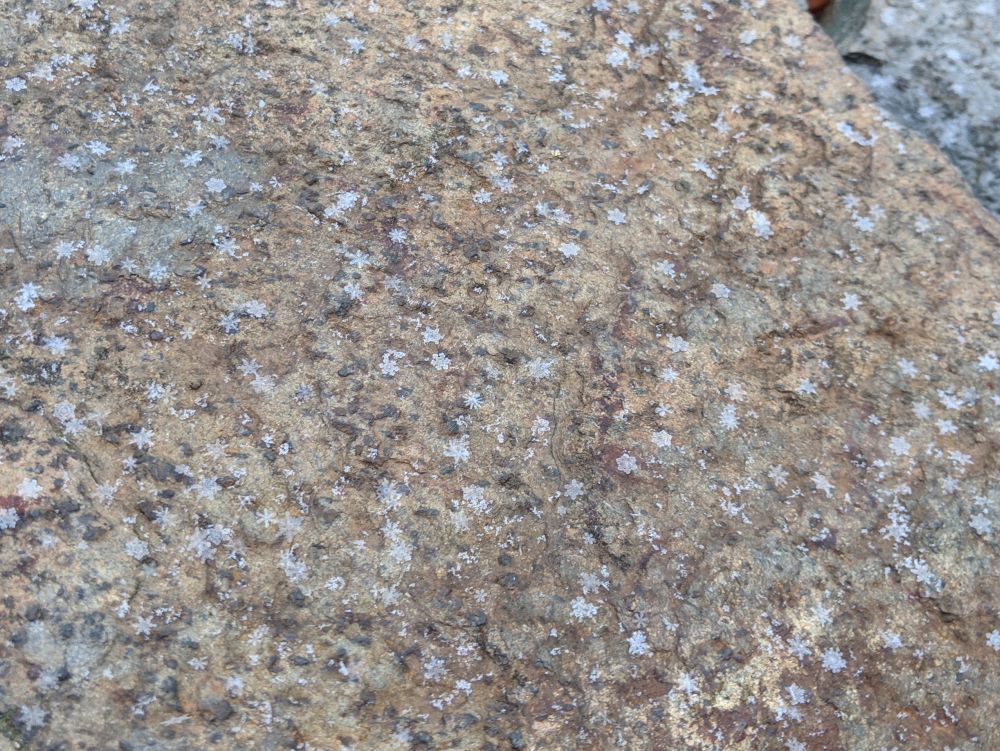 Beautiful snowflakes fell from the sky! Amherst, MA. December 2018

---
Home